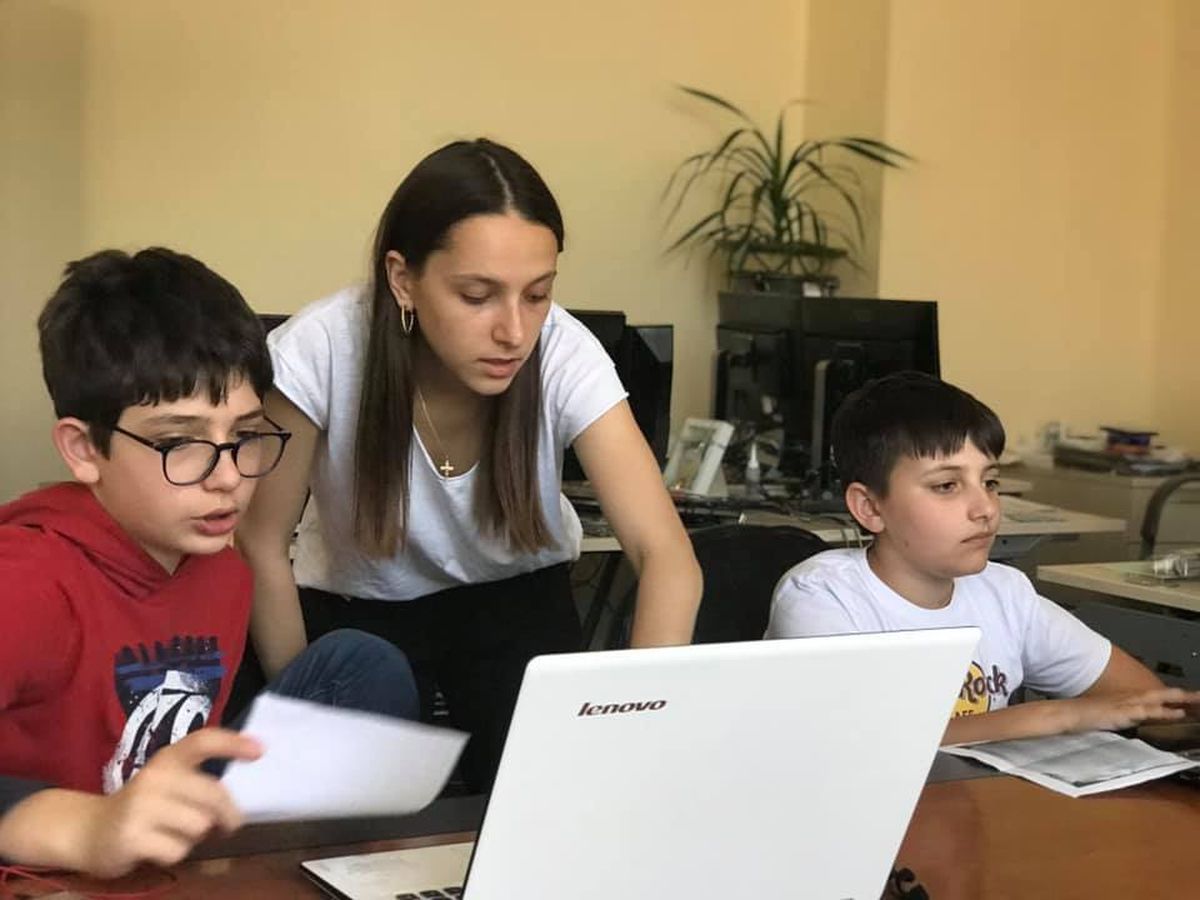 In the fall, a new group of children with disabilities are awaiting computer literacy courses. The international public organization "Kindergarten Foundation" announces the enrollment of new groups of IT courses for children with autism, the purpose of which is to train computer literacy in preparation for the future profession.
Courses have been working for almost two years. In practice, children have shown that computer literacy is a very interesting as future profession.
If your child is fond of technology, it will be very useful for him to learn about the capabilities of a personal computer, about all office programs, cloud technologies and searching on the Internet. The courses also learned the basics of programming, administration and modeling. Web development, HTML and 3D-graphics are not just incomprehensible abbreviations – children will learn how to make booklets, presentations, learn layout and design programs. Moreover, children will learn to develop computer games themselves.
Young people are invited to work in IT and other technology-related companies. Bank of Australia is actively working with people who have autism. This is a trend that is already actively gaining momentum and will soon be in Ukraine. We have the power to give the world new geniuses of Silicon Valley.
Children aged 10 to 15 years are invited. Children will gather on Sundays and work for 2.5 hours in peer groups. Classes are designed for highly functional children with autism and other mental features. The course takes place within the framework of the activity of the socialization studio "Child with future".
Place of conducting classes – st. Ilinskaya, st 8, Podol. More detailed information and registration at the project curator Alena Sverdlova by calling (050)444-98-51.