Inna Sergiyenko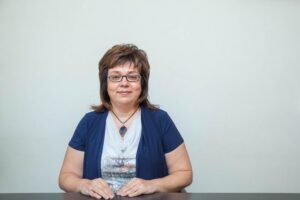 Founder of INGO 'Child with future', Autism Europe Consul. INAP-2014 International  Laureate (Naturally Autistic People Awards) in the Community Mentor nomination. Initiator and co-organizer of several parliamentary hearings on autism. Founder of the annual International Autism Practice Conference. Mom of a boy with autism.
– My son was diagnosed in Israel in 2010. And there, when he was two and a half y.o., I was told the would never be able to study in a regular school. Now he is a student of the 8th grade of a school with an advanced English study. He is the headman of 30 students class, the head of several school projects.
All our activities are aimed at supporting parents of children with autism, protecting the rights of people with disabilities and creating an autism-friendly environment in Ukraine.
Yonattan Markovich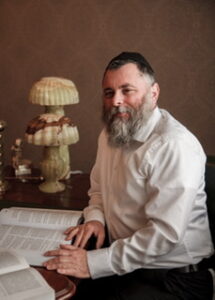 Was born in 1967 in Uzhgorod. At the age of 3 moved with parents to Israel. After completing military service he remained in its ranks for another 12 years as an air force officer. Graduated from Jerusalem University, Faculty of Education and Training. Candidate of Pedagogical Sciences. Has a rabbi degree. After visiting Ukraine in 2000 where his parents and he spent childhood, where his grandfather Rabbi Ostreicher who survived the fascist Auschwitz was a well-known public figure, Yonattan had the idea of ​​creating a new type of school – the educational institution 'Perlyna' founded in Kiev has been successfully operating since 2001. Rabbi Yonattan Markovich is married, father of seven children.
Inna Markovich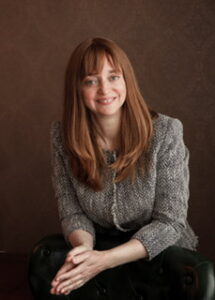 The rabbi's wife and confidant of Yonattan Markovic. Inna graduated from Jerusalem College for Woman with a degree in English language and literature, Jewish philosophy and pedagogy. She has great teaching experience in the Israeli education system for children and adults, as well as for people with special needs. For many years she has been studied family and child psychology, the Jose Silva system, philosophy and secrets of children's drawings. In 2001 she founded the educational institution 'Perlyna' in Kiev. And in 2009, together with Inna Sergiyenko, the mother of a boy with autism, she founded a kindergarten for children with developmental disabilities 'Child with future'.
Being a child, I dreamed of an educational institution with a high-quality education, good upbringing, so that children would want to go to study. I am grateful to God that my dream has come true! After all, every child is unique, and our main aim is to reveal his abilities. And no matter how he was born, it is important to work tirelessly, and he will grow self-confident and educated person who will definitely find his way in life. Inna, together with her husband are raising seven children aged 9 to 22 years.
MANAGEMENT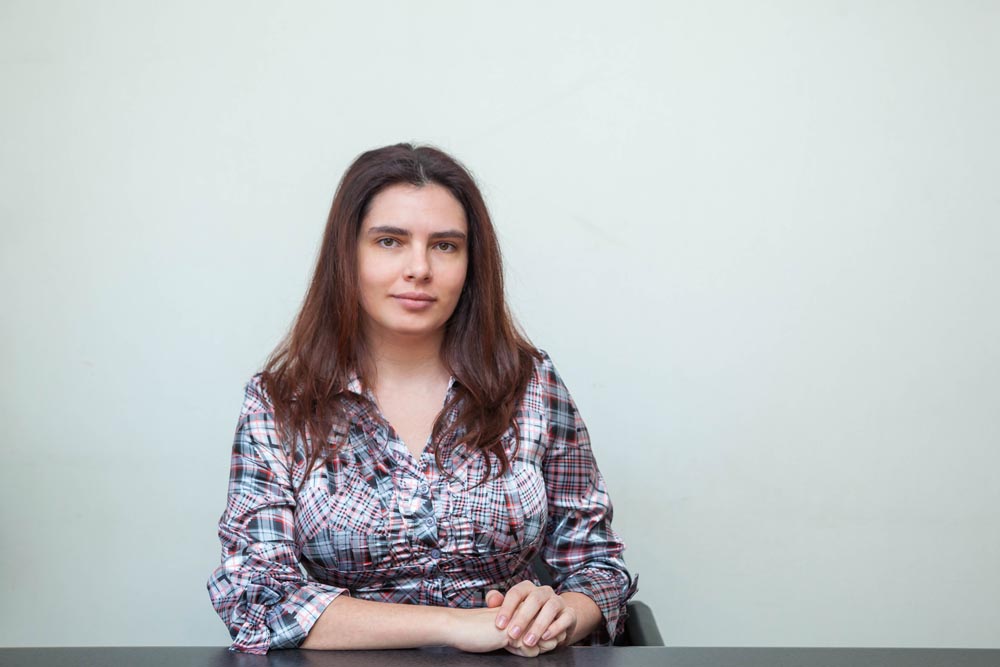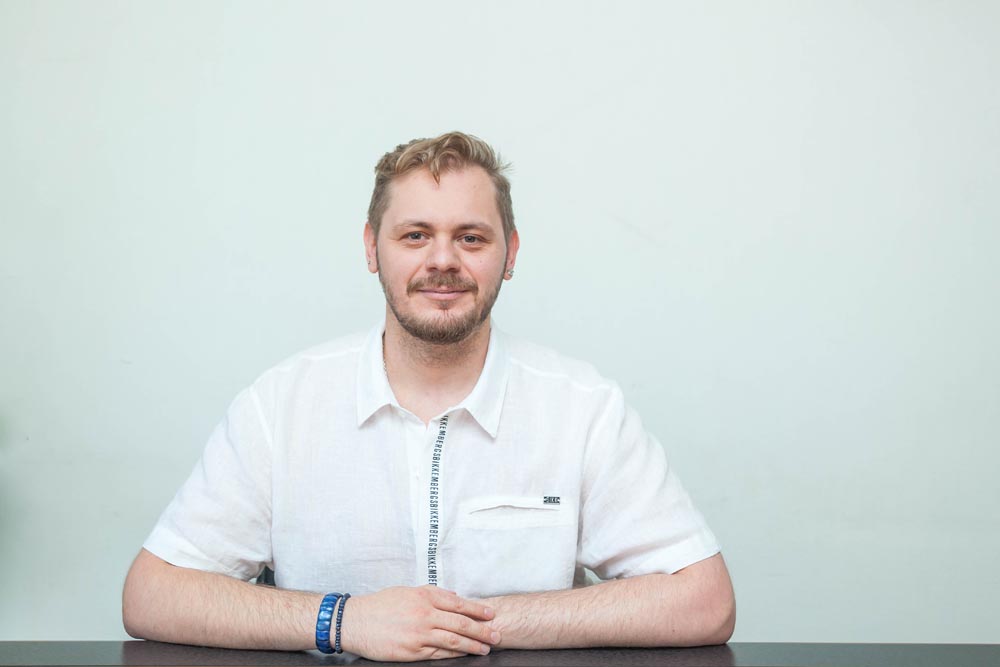 Ivaschenko Ilya
Project manager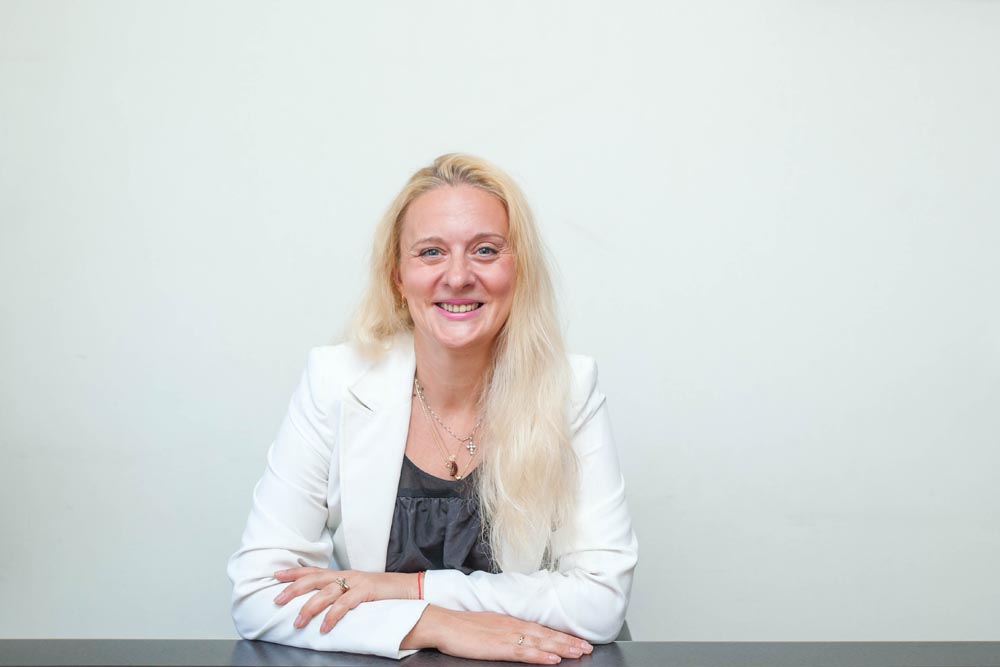 Sverdlova Alena
Director of the Socialization Studio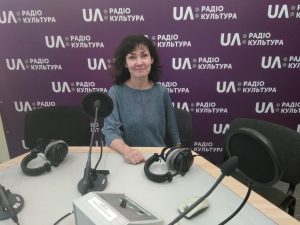 Yevgenia Panichevska
Director of communications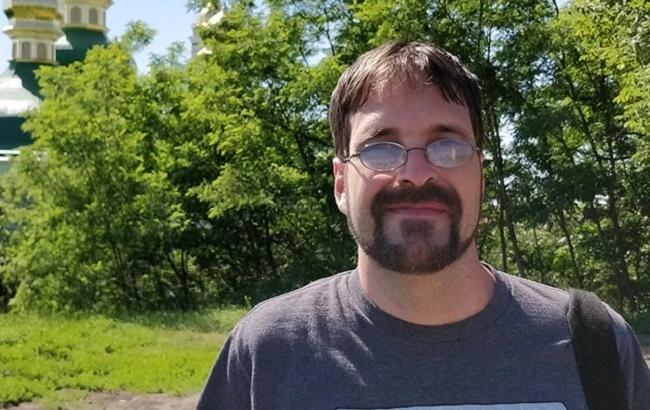 Bill Peters
Family Autism Counselor