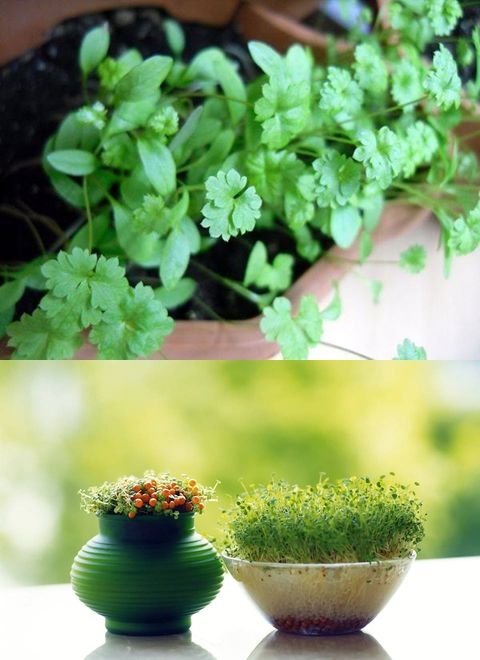 15, November at 12.30 at the Shevchenko Museum (12, Shevchenko str., Kyiv) will be held an enthrallingmaster-class on art-natural history from the Studio of socialization "Child With Future".
This time children will get interesting lessons of interaction with nature. Under the leadership of a wonderful specialist Natalya Goncharuk they together with parents will be planting herbs in pots, creating this way their own green corner. Each child will be decorating his pot in his own taste, listening to the prompts of moms and dads and their own fantasy. We are waiting for everyone!
The lessons of the Studio are traditionally free of charge.
Seats are limited, therefore, we ask you to send your applications in advance to coordinator of the Studio Alena Sverdlova by phone (050)444-98-51.