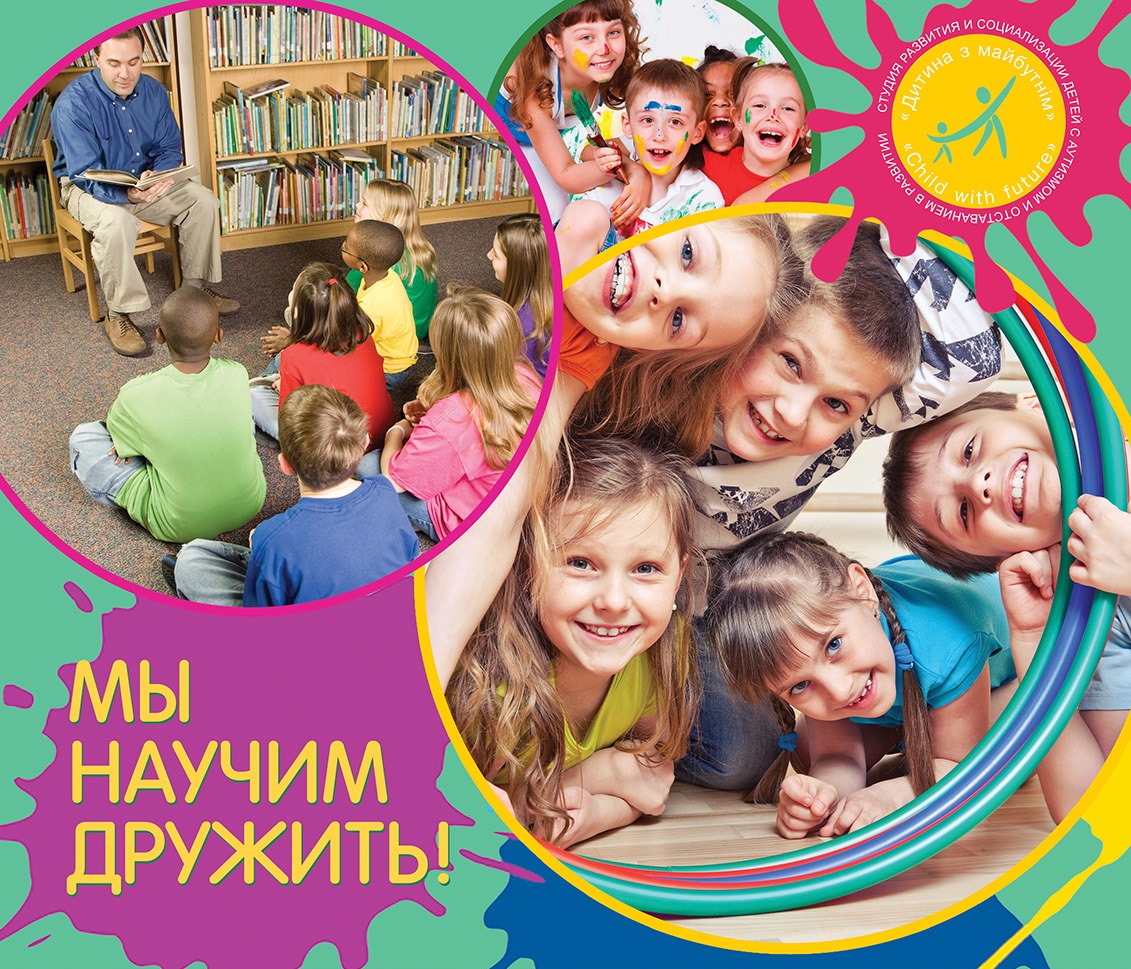 May, 23 at 12:00 on numerous requests there will be held a master class on painting by Serghiy Ponochelyuk, an artist who has already become a real friend to our children. Serghiy is known with his unique exhibition "Pohlyad" which had gifted to children with special needs a possibility not only see paintings of the artist, but to touch to them and to hear!
Each child could find the most convenient and clear way of "communication" with images of paintings – visual, tactile or audial. The creativity of Serghiy as well as his work with children always means a discovery of new possibilities for self-knowledge, understanding of the world and communication with it.
Master class is free of charge for everyone and it will be held in the frames of cooperation of Studio of socialization "Child With Future" and Shevchenko Museum.
We are waiting for all on Saturday, May, 23 at 12:00 at Shevchenko Museum at the address:
Kyiv, Shevchenko Blvd., 12
Registration is required. The quantity of seats is limited. All inquiries should be addressed to the curator of the Sudio Alyona Sverdlova (050) 444-98-51