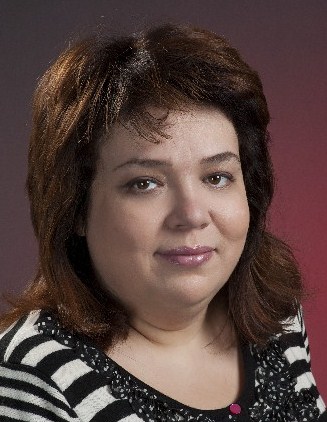 November, 21 Counsil of "Autism Europe» Inna Sergienko will read a Seminar "Problems and achievements of autism sphere in the world and Ukraine" in Ternopil. Inna Sergienko was invited by Ternopil regional center of social rehabilitation of disabled children. The event is supported by Chairman of the Ternopil Regional Administration Oleg Syrotyuk, Ternopil NGO "Association of Parents of Children with Attention Deficit and Hyperactivity Disorder "Dzvinochky", Ternopil regional charitable fund "Center for socialization and rehabilitation of children with autism" Zolotyy klyuchik" and Shopping Mall "Podolyany".
Location: Ternopil, Shopping Mall "Podolyany", Textylna Str., 28ch
The next seminar will be held in Zhitomir.