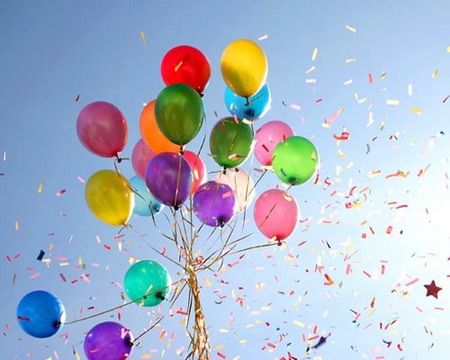 Dear friends! We congratulate everyone with very important event – today kindergarten "Child with future" is 2 years old. Kindergarten opened its doors in 2010. During this short and at the same time long period of time our project achieved a lot. First graduates already attend regular school, and some little children joined regular kindergartens and continue studying there.
"Thanks to personal approach to each family we could manage to give parents a different look at the problem in their family, as well as different mood about future of their child,- says Director of the kindergarten Natalia Struchek. – These children can study and shall live enjoying all joy of life."
"Child with future" is in the beginning of its path, but already works with 27 children. Teachers of the kindergarten love kids, with whom they work and do their best, so that could children could be happy and find their way in life!
Thanks to everyone, who fights with us for the destiny of each child in the kindergarten! Together with teachers we are proud of our achievements, but we will not stop. We have a lot of goals and success ahead!
Our congratulations!