Pupils of the 'Child with Future' kindergarten took part in toys' creation for the Christmas tree near the Office of the President of Ukraine! The idea was proposed by the First Lady Elena Zelenskaya.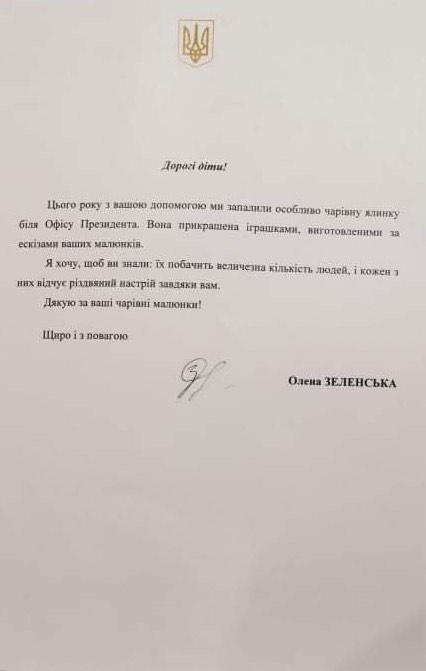 The day before in her letter to the 'Child with Future' Foundation she said that decided to implement such an idea because she is very interested in the barrier-freeness and equal opportunities in society. And although I really want to do something warm for little Ukrainians on holidays, the pandemic does not allow everyone to gather.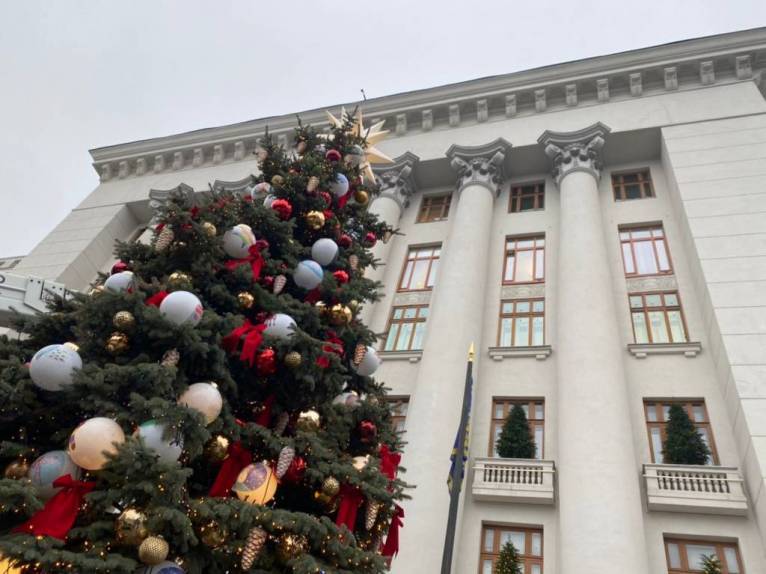 Therefore, Elena Zelenskaya proposed to jointly decorate the Christmas tree with toys and author's models of children, printed using a 3D printer.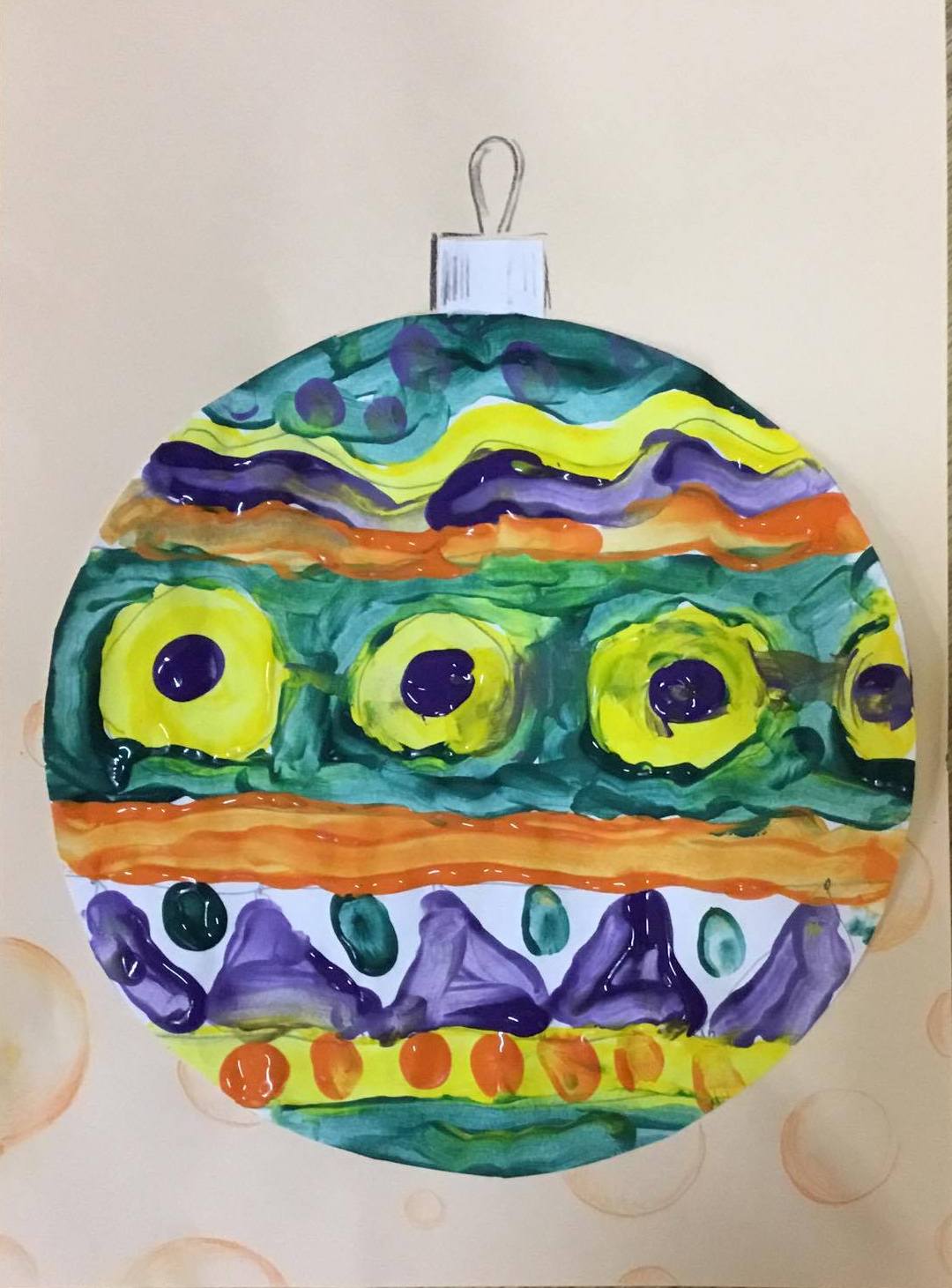 The kids of our kindergarten took part in such an activity with pleasure. In their drawings, they embodied a wide variety of subjects that all citizens and guests of the capital can see.
"I am very pleased that our children have become part of such a grandiose idea. I am convinced that parents who see their child's creations at the Christmas tree will be incredibly proud of their success. By connecting us to decorating the festive tree, the First Lady once again reminded the whole society: special children have the right to creativity, to study, to the fascinating views of others, and, finally, to miracles and fairy tales that everyone is waiting on holidays," says the director of the kindergarten Natalia Struchek.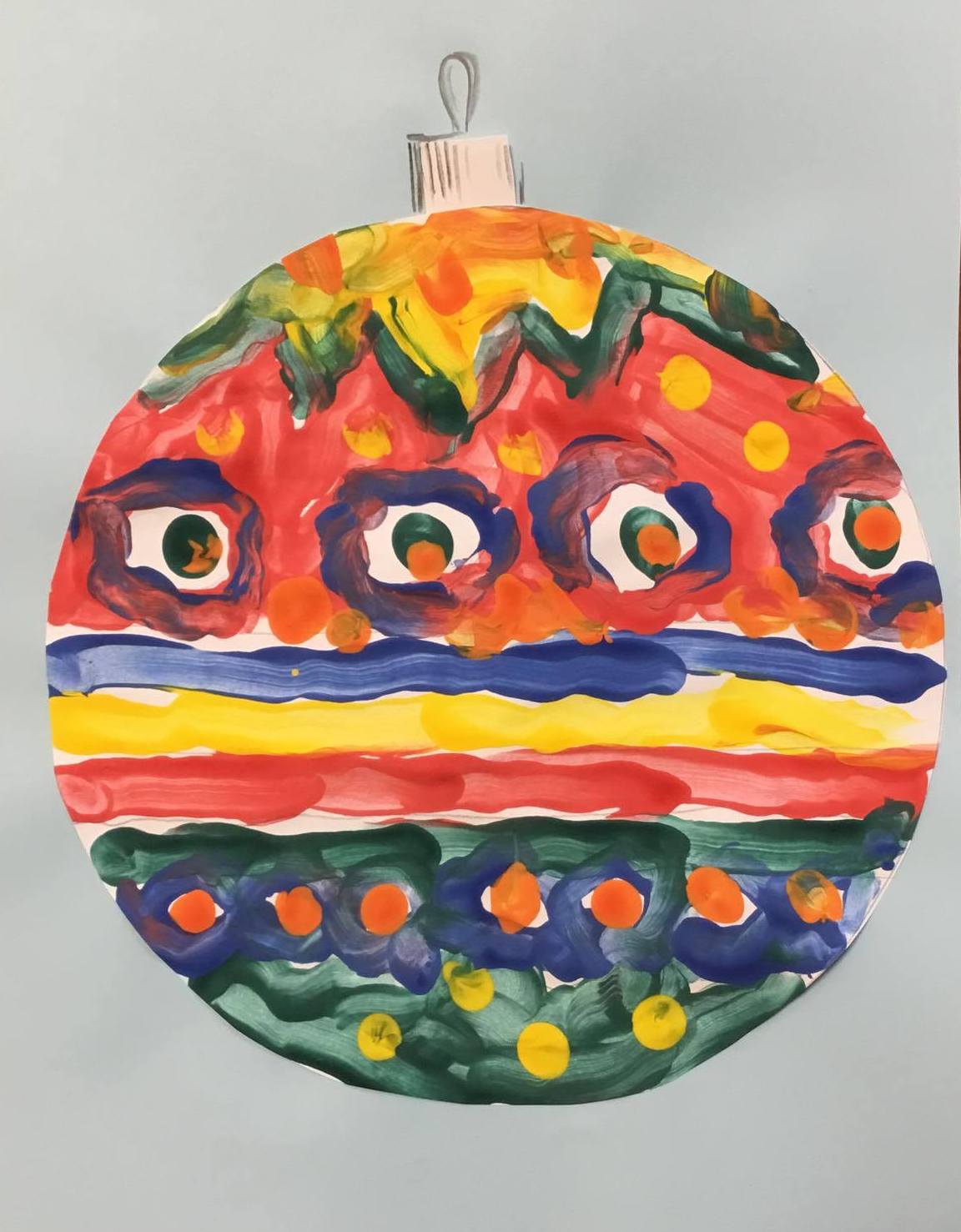 You can see the New Year tree near the President's Office, at the address: st. Bankova, 11.