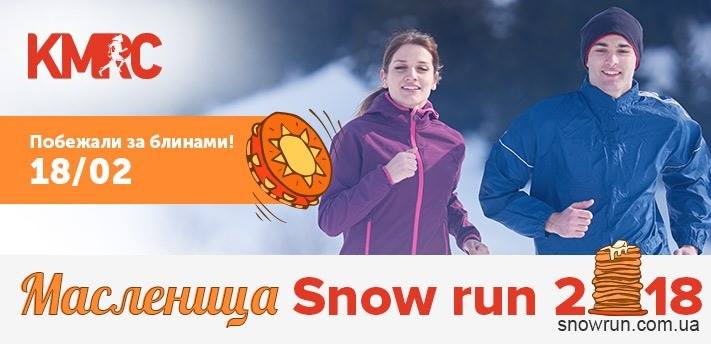 We invite journalists and everyone wishing for the first winter race of 50 children with autism of the project SportAutismGames within the framework of "Maslenitsa SNOW RUN 2018", which will be held on February 18 at VDNKh. Start at 10:50 in pavilion # 2.
The age of children who will take part in the run at 800m – from 4 to 13 years. This is the seventh run for special babies, but the first one is winter. In 2018, the sports team SportAutismGames plans to participate in the 9 largest sports races in Kiev in support of the "Do not lean" initiative. As part of the initiative, the organizers collect funds for sports equipment for children.
Immediately after the race, a press briefing will be held in which journalists will have the opportunity to chat with children, parents and organizers of the initiative:
– Inna Sergienko, founder of the "Child with the Future" Foundation, mother of one of the participants of the race
– Natalya Martiashvili, project manager for Sport for Peace
– Natalya Makogon, Advisor to the Chief of Communist Party "Kiev Metro"
Media accreditation is obligatory. Please contact Tatyana Savitskaya, 0672464099 or t.savitska1@gmail.com.