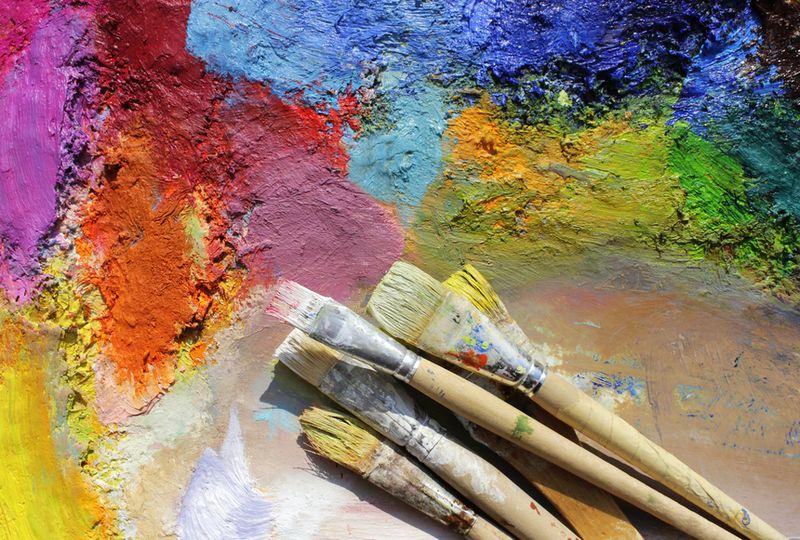 Friends, on September 30th at the Kontraktova Square in Kiev we are waiting for everyone at the festival "In Search of Made in Ukraine: Closing the Season", where we present two projects at once: sports Kids Autism Games and creative socialization studio "Child with Future". From 12-00 to 15-00 the children's sports zone of the Kids Autism Games project will be running, and from 15-00 to 18-00 – our creative socialization studio "Child with Future" with a master class in painting will take over!
Sports project Kids Autism Games, which is the initiative of our Foundation, Charity organization "SPORT for PEACE" and NSC "Olimpiyskiy" participates in the festival Made in Ukraine for the second time. Our sports zone was popular with both ordinary and special children, who jumped together, ran race and played sports games. We will continue the tradition: the sport will unite ordinary children and children with special needs, and our qualified coaches Kids Autism Games will take care of all children without exception. In fact, each of them is special.
In addition to sports, we do not forget about creative self-expression. After an active pastime, we will continue to open talents and we will be engaged in painting together with our creative studio. There will be real canvases and oil paints, just like real artists have! After creating their own mini-masterpieces, children would have an opportunity to take part in collective creativity – we will collect all the colors of autumn in a single canvas. Later the picture will be sold at a charity auction.
Join us!
Let's do good!