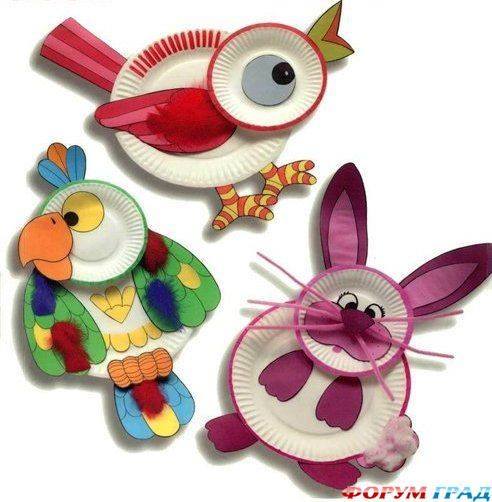 21, February at 12:30 in the Shevchenko National museum (12, Shevchenko Blvd., Kyiv) a master class "Funny zoo" will take place at the Studio of socialization "Child With Future". Together with wonderful and talented teacher Natalia Goncharuk our children will glue, draw, and cut, creating the variety of animals.
Classes of the Studio of socialization are traditionally free of charge.
The seats are limited, therefore we ask you to send your applications for participation in advance to the head of the Studio Alyona Sverdlova to (050)444-98-51.