15.11.2021
Adolescents and young autistic adults after age 18 have little or no opportunity at all to learn, get a profession, work, or have support if they have a complex form of autism. On November 13 – 14, 29 expert practitioners from across Ukraine, the United States, Israel, and Peru shared their experiences working with teens and young autistic adults at IPAC-2021, the Third International Practical Conference on Autism. This annual communication platform, organized by 'Child with Future', the international non-governmental organization. Its main goal is to provide parents of autistic children, professionals, community activists with the best knowledge and experience about ASD.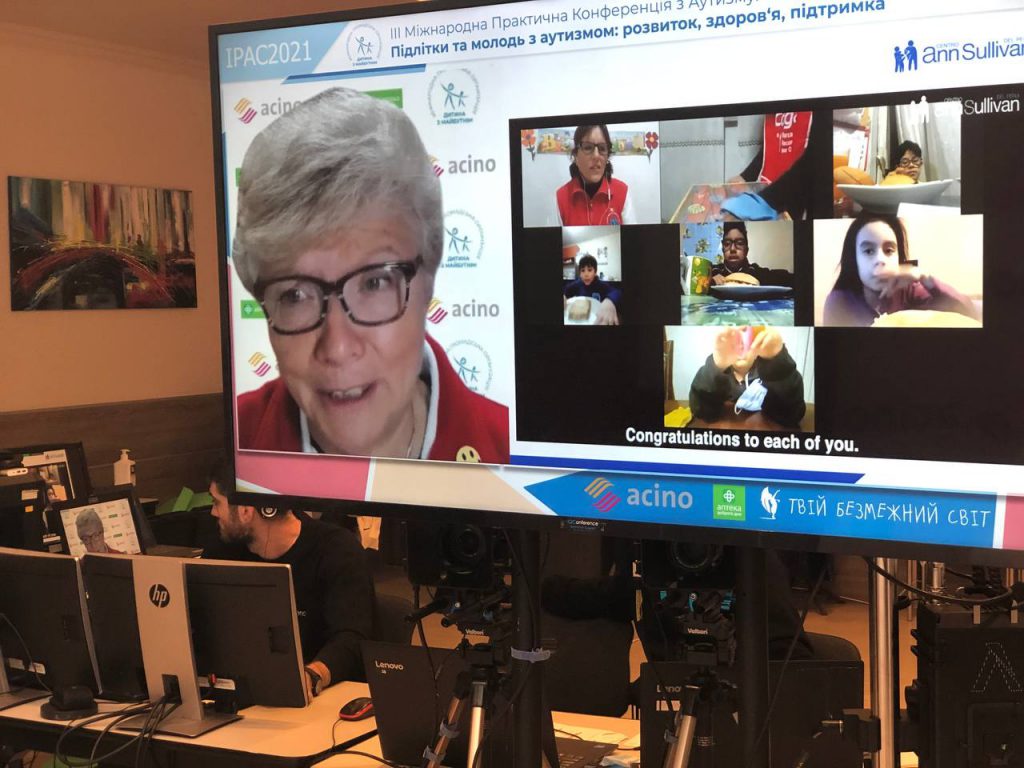 For the first time, such a large-scale platform raised the issues of health and diagnosis, support, education, support, employment, protection of rights and freedoms, and improving the quality of life of autistic people after the age of 18. "Very often parents of autistic kids don't think about the fact that one day they will be gone and the children will have to live independently. And at the time when children become teenagers, they are faced with the reality that those who could work in the future and be more or less independent have nowhere to go to school. And children with a complex form of autism need social support for the rest of their lives, supported living – opportunities that few people have access to in Ukraine," commented Inna Sergienko, founder of 'Child with Future' Foundation, consul of 'Autism Europe' and mother of an autistic teenager. "Professional communication platforms today are almost the only opportunity for parents and professionals to better understand autistic teens and arm themselves with the opportunities that exist today. Two days of concentrated, hands-on experience – accessible knowledge that we provide to anyone who has encountered and lives with autism in their lives." 
 Conference participants were more than a hundred parents and relatives of autistic people, doctors, teachers, specialists from inclusive resource centers, remedial educators, representatives of social services, and community organizations. Special attention was paid to the impact of the COVID-19 epidemic on autistic adolescents and people already working.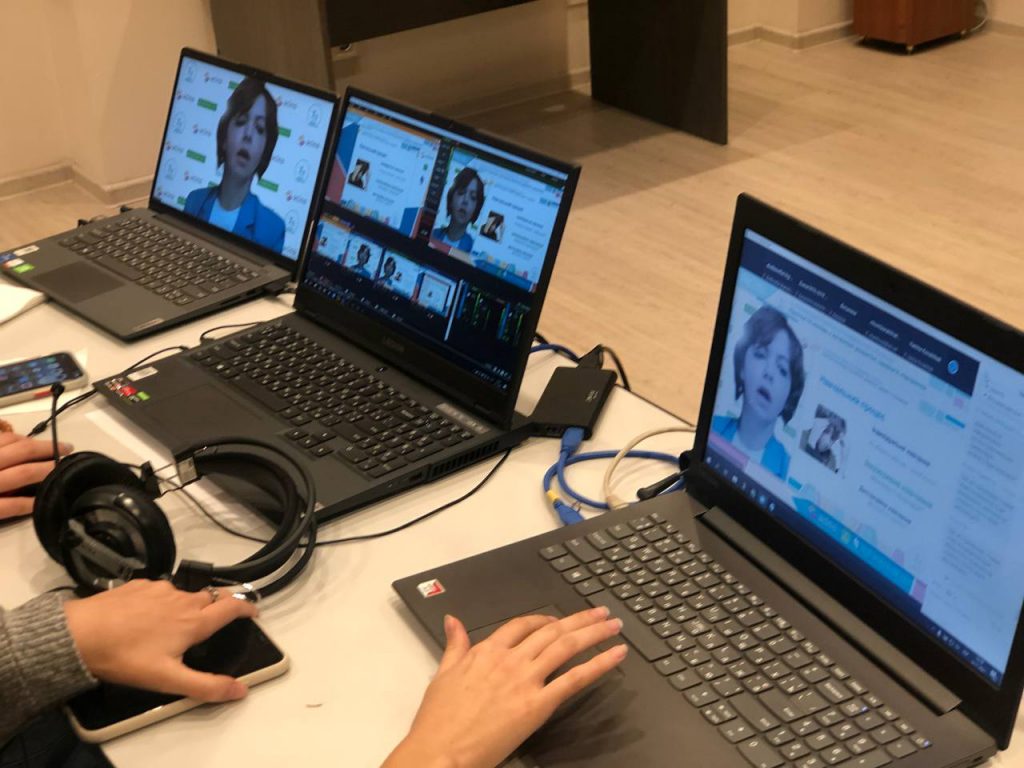 The event included an expert Coordination Panel, "Autism Spectrum – A Spectrum of Solutions," aimed at assessing the state of affairs and working out strategic steps for creating a system of support throughout life. The panelists formed a partnership of academics, representatives of the public sector, the health care system, education, social services, the private sector, standard-setters, and qualified parents. The partnership that emerged launches expert work by specialists from all over Ukraine to design a system of lifelong support for an autistic person. "Experience shows that only in communication with state and local structures that mutual understanding and cooperation are born, in which all participants are interested in the results," notes partnership participant Kateryna Ostrovska, chair of the Lviv Organization of the Kolping Case in Ukraine, Doctor of Psychology, head of the Department of Special Education and Social Work at the Ivan Franko National University of Lviv. 
The organizers of the initiative draw attention to the fact that the work of the partnership will be public and supports different formats, in which everyone will have the opportunity to join the discussion of one or another aspect of the design and construction of a system of support for an autistic person during life. The work of the partnership will be moderated by the 'Child with Future' Foundation, represented by the Director of Communications, Evgeniya Panichevskaya. 
'Child with Future' INGO expresses its sincere gratitude to the international pharmaceutical company "Asino" and the chain of pharmacies "Apteka dobogoro dnya" for their support in holding the Third International Practical Conference on Autism IPAC-2021.