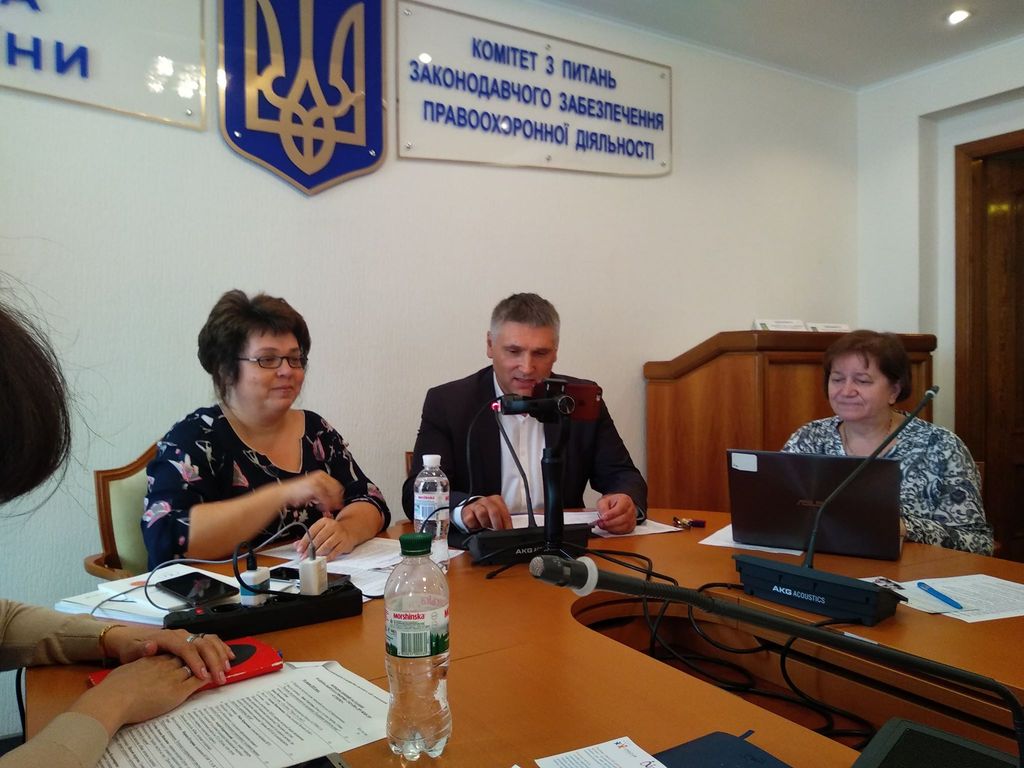 An extraordinary meeting of the Ukraine Autusm Friendly platform took place recently, at which issues of conformity of the Ministry of Health documents were considered. In particular, the experts spoke about the compliance with the criteria of order No. 1060 dated 05/05/2019 "On the approval of the criteria for the distribution of subventions from the state budget to local budgets for the provision of state support to people with special educational needs and the primary accounting documentation" Conclusion on the state of functioning, disability and child health, which requires inclusive education "and instructions for completing it." A report on this issue was made by the Chairman of the Association of Parents of Children with Autism Syndrome Evgenia Panichevskaya. She collected all the comments that arose from the experts regarding the relevant order. It will be processed and in the form of a deputy request to be sent to the Ministry of Health of Ukraine.
As a result of the platform's work this season, a working group was created from representatives of the Ministry of Social Policy of Ukraine, experts from public organizations. Thanks to this cooperation, the State standard of support during inclusive education was created.
Now amendments to the existing standards are being developed in accordance with the new Law of Ukraine "On Social Services". The Fund for Children with Autism Syndrome "Child with future" is also involved in the process of creating new standards for providing services to people with special needs. Head of the Directorate of inclusive and out-of-school education of the Ministry of Education and Science of Ukraine Hivrich Valentina answered parents questions on the organization of inclusive education. So, she drew attention to the fact that for the organization of an inclusive class or group, the statement of the father (guardian) and the conclusion of the IRC to be enough. Funds are allocated to the regions – parents should monitor that the city authorities timely send these funds to educational institutions.
As part of the platform's meeting, it was shown live how to use the IRC's interactive search card, and how to register a child for free consultation and testing at the IRC without leaving home. If there is no IRC in your community, then you have the right to get advice and pass testing at the nearest IRC, experts say.
Inna Sergienko, Autism Europe Consul and the founder of the NGO "Assistance for Children with Autism Syndrome "Child with future" moderated the event. The director of the organization Galina Lozova was also involved.