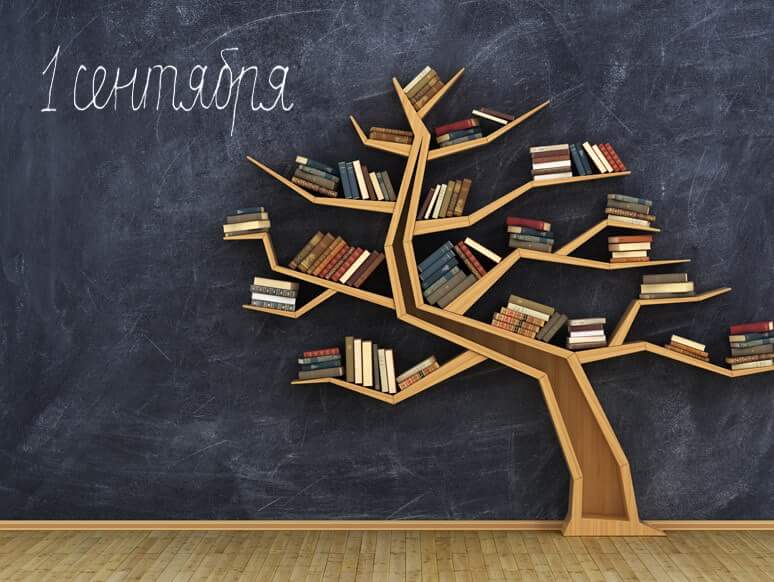 Friends, our project, a preschool for autistic children "Child with future", together with kindergartens and schools of our country has begun a new academic year! We are confident that it will open lots of interesting and useful things for kids and their parents. This year the youngest pupil at preschool is aged a year and 7 months!
"Early development is very important for our special autistic children, therefore, we always try to motivate parents to pay attention on special features of their children as early as possible, to set a diagnosis and engage in development of a child. Namely preschool period of development is a crucial for children with autism", – tells the director of the Foundation "Children with autism" Larisa Rybchenko.
Friendly team of preschool "Child with future" makes all possible efforts to help pupils at present to become graduates and to enter ordinary kindergartens and schools in the future. We help to make friends with this world to those, who feel difficulties in education.
Good luck in new academic year!