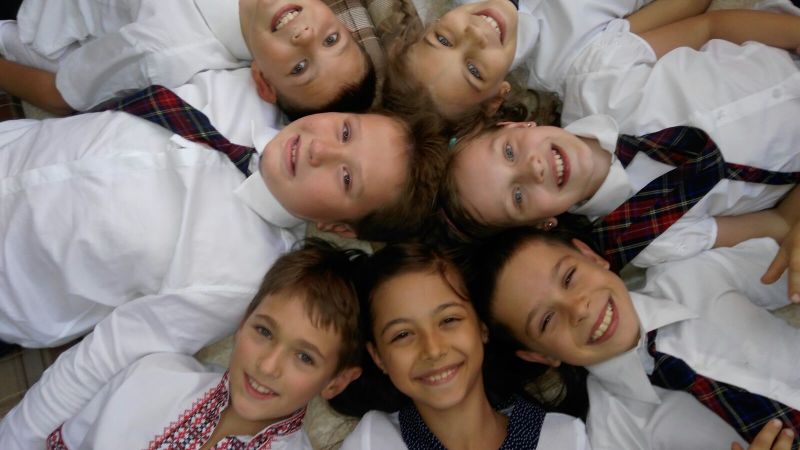 Our partners Svetlana Miguleva and Liliya Lykova will hold a training program "Building quality ABA programs for children with autism in the school on the inclusion", which will take place on September 17-18 in Dnipro from 9.00 to 18.00.
As part of the project participants will learn:
1. How to work with behavior of pupils at inclusion.
2. How to measure initial skills.
3. What is the ABA as the learning process.
4. Ways of creating and training teams.
5. How to create a good school environment.
6. How to organize training for a school staff.
7. Create an IPO.
8. Adaptation of training activities.
9. Coping with the crisis.
10. Data research.
11. Attraction of peers to the learning process.
12. Creating the school checklist.
Training will take place at:
Dnipro, Avenue B. Khmelnitsky (Heroes of Stalingrad) 12.
Tel.: 067 563 92 89, e-mail: s.v.miguleva@mail.ru
Program is prepared by Svetlana Miguleva, applied behavior analysis specialist, MBA, practical psychologist, founder of the Association of Behavioral analysts of Ukraine, member of the working group at the Ministry of Education of Ukraine for children with autism.
Lykov Lily, Leading Specialist "Special childhood" public organization, behavioral analyst, tutor in the inclusive classroom.