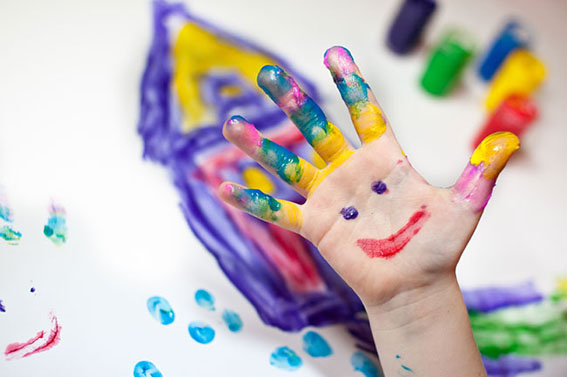 Dear friends! We invite our special kids for children's holiday "Children with autism can study!" to be held on July 5 at 11:00 am, Saturday, near 8th pavilion on the territory of Slava Frolova art-picnic.
Your kids will have a fun art-quest where they will sculpt, draw, glue, make a surprise for mom. If your child wants he/she can paint face with aqua make-up, jump on the trampoline, blowing soap bubbles. At the end of the art-quest all our winners will receive gifts. Also you will find photo-surprise that you will immediately be able to take home! Nobody will be left empty-handed 🙂
Celebration is for any age child – our Foundation's volunteers will help children at each station of art-quest to get maximum pleasure!
We invite everyone to join the celebration and enjoy your kids smile!
See you there! Your 's "Child with future "