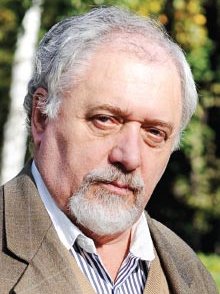 Semen Fishelevich Gluzman


Famous Ukrainian psychiatrist, chairman of the Association of psychiatrists of Ukraine. Member of the board of the State Penitentiary service of Ukraine, a member of the Humanitarian council under the President, an author of a number of scientific studies and a number of legal documents.
---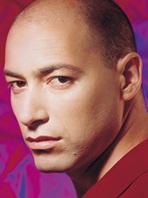 Gordon Dmitriy Illich


Ukrainian journalist, showman, singer, writer. Chief editor of the newspaper "Boulevard", afterwards – "Gordon's boulevard".
---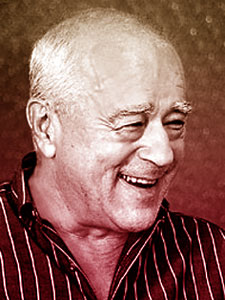 Korotich Vitaliy Alekseevich

Writer, chief editor of the magazine "Ogoniek" (1986-91), member of the Academy of arts and literature in the USA. Deputy of Verkhovna Rada of the 11th convocation.


---

Nedelskaya-Tabachnik Tatiana Vladimirovna

Singer, national artist of Ukraine. Mother of three children.
---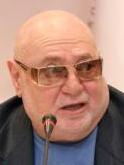 Tabachnik Ian Pinevich

Soviet and Ukrainian composer, accordion player-virtuoso, politician, businessman. National artist of Ukraine.
---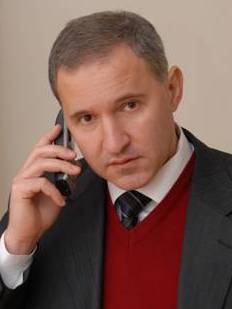 Todurov Boris Mikhailovich

Director of "Kyiv city heart centre", corresponding member of Academy of medical sciences of Ukraine, Doctor of medicine, professor, Honored doctor of Ukraine.
---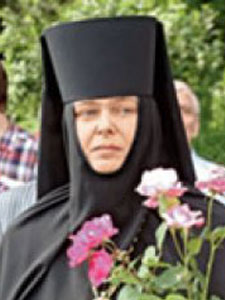 Shenchik Nadejda Viktorovna (mother Serafima)

Mother superior of Saint-Archangel-Michael female cloister (Ukrainian orthodox church of Moscow Patriarchate), deputy of city council, deputy chairman of commission on spirituality and culture in Odessa city council.
---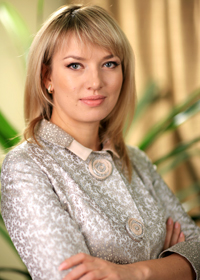 Шуляк Елена

Генеральный директор Midland Development Ukraine